Introduction:
ZAIDAN S.A.L. is a manufacturing and engineering company specialized in Formwork, Scaffolding and Steel Structures.
---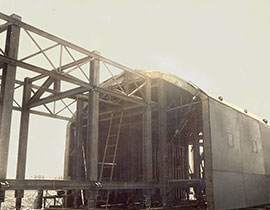 ZAIDAN HOUSE SICOME was established in the early 1960's as a manufacturer of steel formwork and scaffolding. That was a novel concept then and ZAIDAN was one of the first to introduce steel for formwork. The metro of Montreal, and the sewage system of Baghdad were amongst our earliest achievements. Today, ZAIDAN S.A.L. makes a much wider range of products and these are continuously being added to and improved. In addition, it's sister company ZAIDAN HOUSE specializes in prefabricated houses.
Codes:
Our management control is certified ISO 9001:2000.
Our Steel Structures are conform to AISC.
Our formwork is designed to lead results conform to DIN 18202 and CM66.
---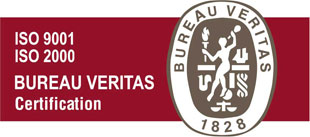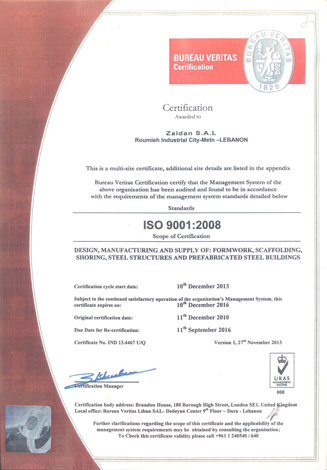 Factories:
All ZAIDAN goods are produced in it's 16,000 sqm state of art factory in Lebanon.
---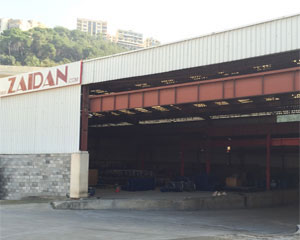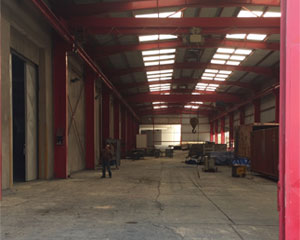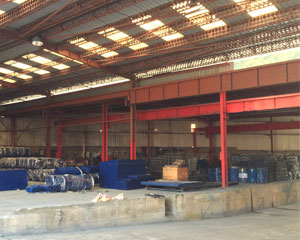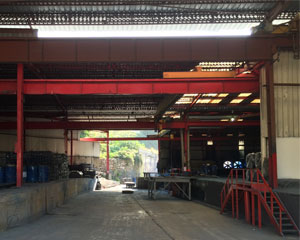 Markets:
In addition to projects in Canada, France, Australia and the CIS, ZAIDAN has accomplished projects in most of the MENA region.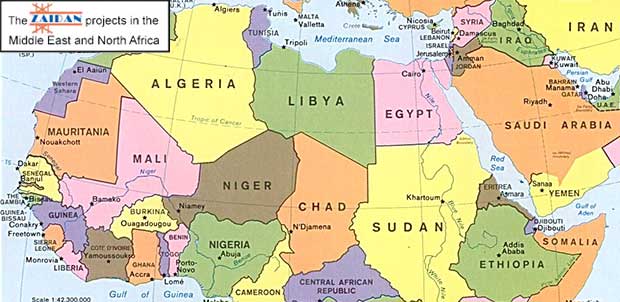 ---