---
Concept: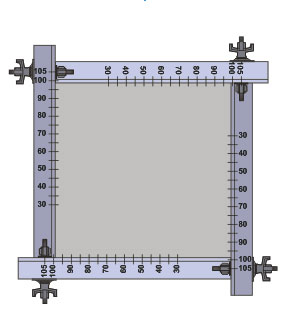 With only four panels 3000mm x 1200mm one can form the desired column shape up to 1050mm x 1050mm.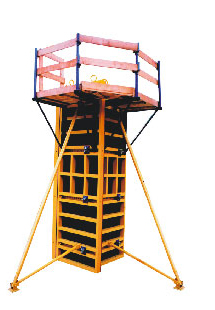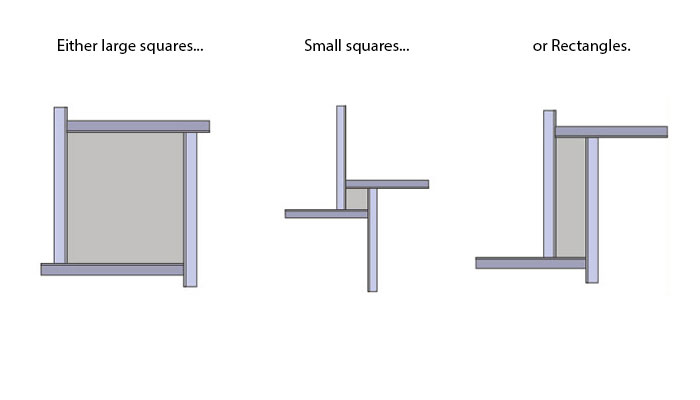 Major Elements: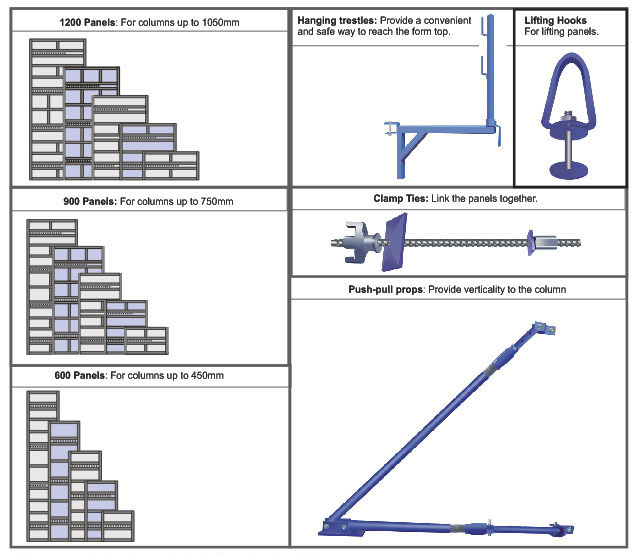 Advantages:
Ideal for a contractor building up his equipment !!!
High pouring speed:
Allowable stress is 80 or 100 KN/sqm.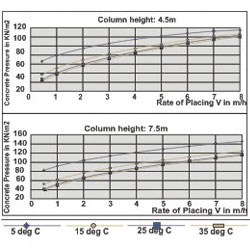 Excellent results:
Fairfaced concrete in accordance with DIN 18202-LINE-7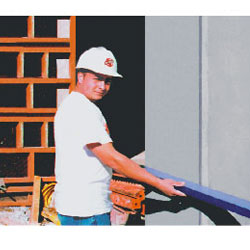 Durability:
Yields hundreds and hundreds of uses.
Adaptability to all sizes:
Increments of 5cm or less.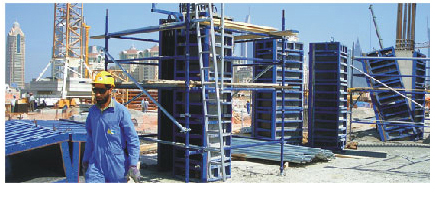 Ease of erection:
Permitting rapid reuse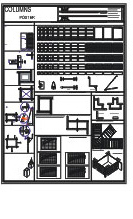 Options: